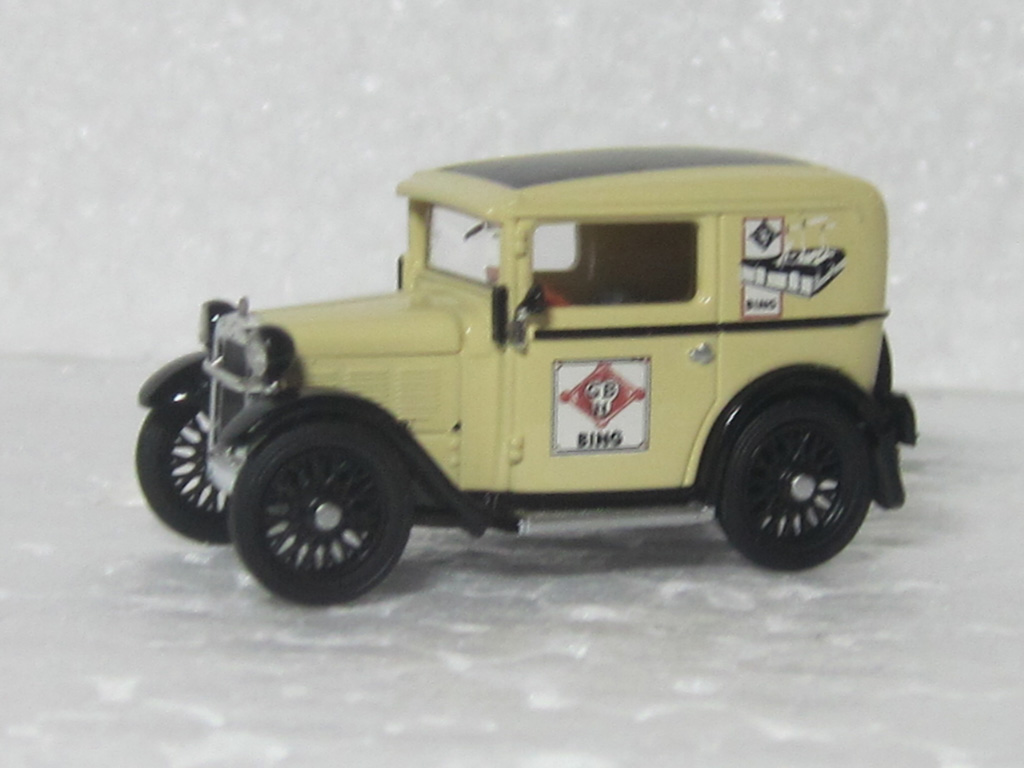 Hello again from one of those older members that doesn't write anything very often for the magazine. I've titled this article "old habits die hard" because I have thought back to how I got involved with the Club and how our collecting habits become engrained, yes, you all know the disease we suffer from.
Collecting started for me with our beloved "Matchbox Toys" and this was simply because having been given a Marklin Train Set at age 8, I then needed to get some models to go on it. Thus the days of standing outside Woolworth's and Kirkaldies for the latest shipments were born.
My first model was an Excavator (actually a "Major pack") whose tracks have probably perished now. Closely followed by a 3.4 litre Jaguar with a bonnet that opened and another hydraulic excavator.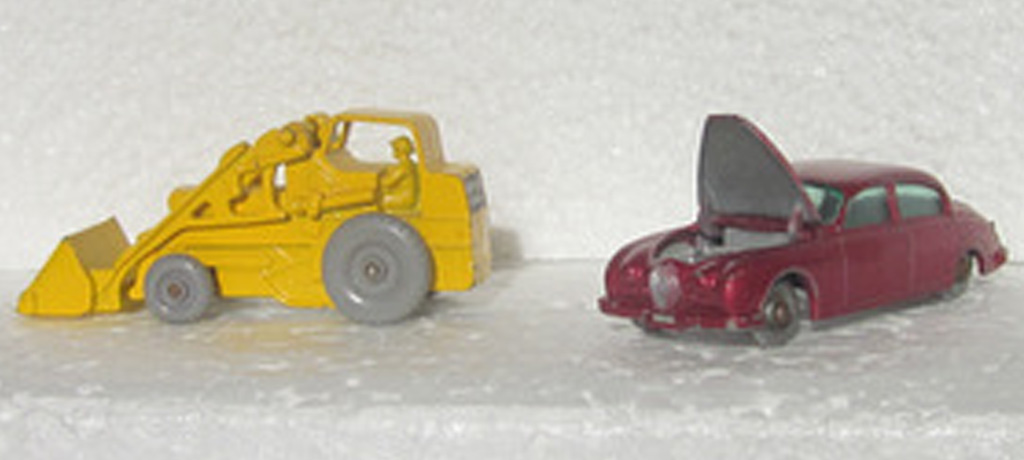 So over time my tally of models grew over 1000 and they are all stashed away now. I often feel it's a shame I have all these models and yet they are not out on display.
As per a previous article, if I can combine the two hobbies now into the railroad stock then that is what happens.
Some members will recall ex Wellington members (now departed to the collecting station in the sky) such as Barry Dennis, Tony Robinson and Clive Wright. From them stemmed some of my other downstream collecting habits particularly Fire Engines. I've not been known to hack a model quite like Clive would have though.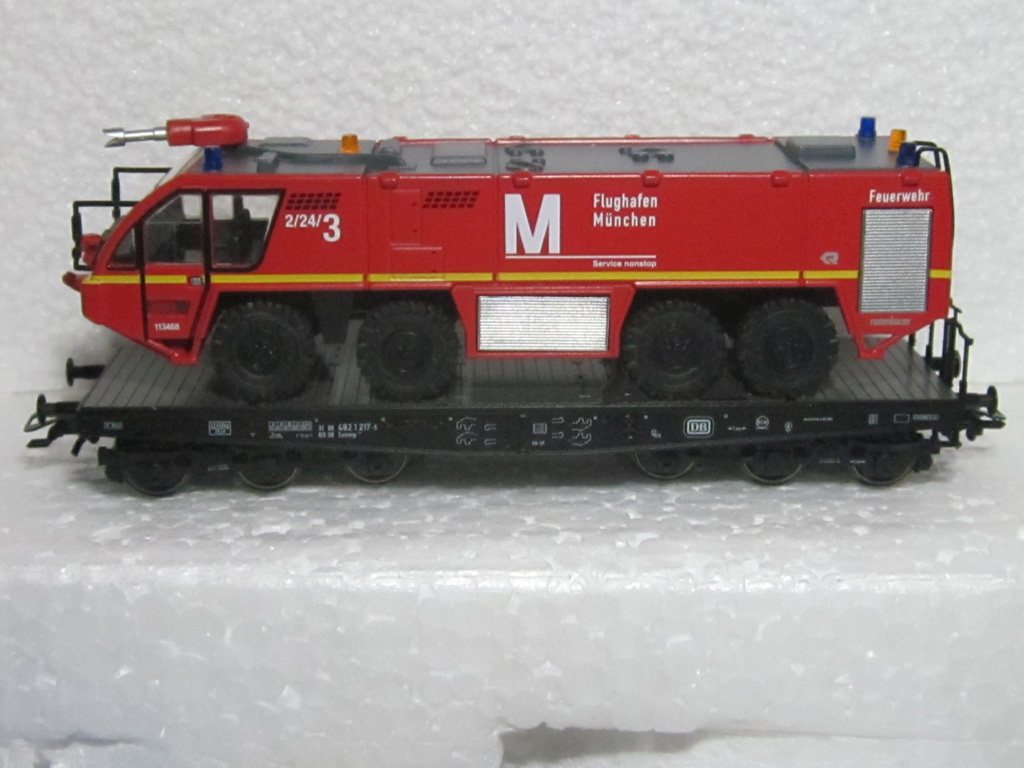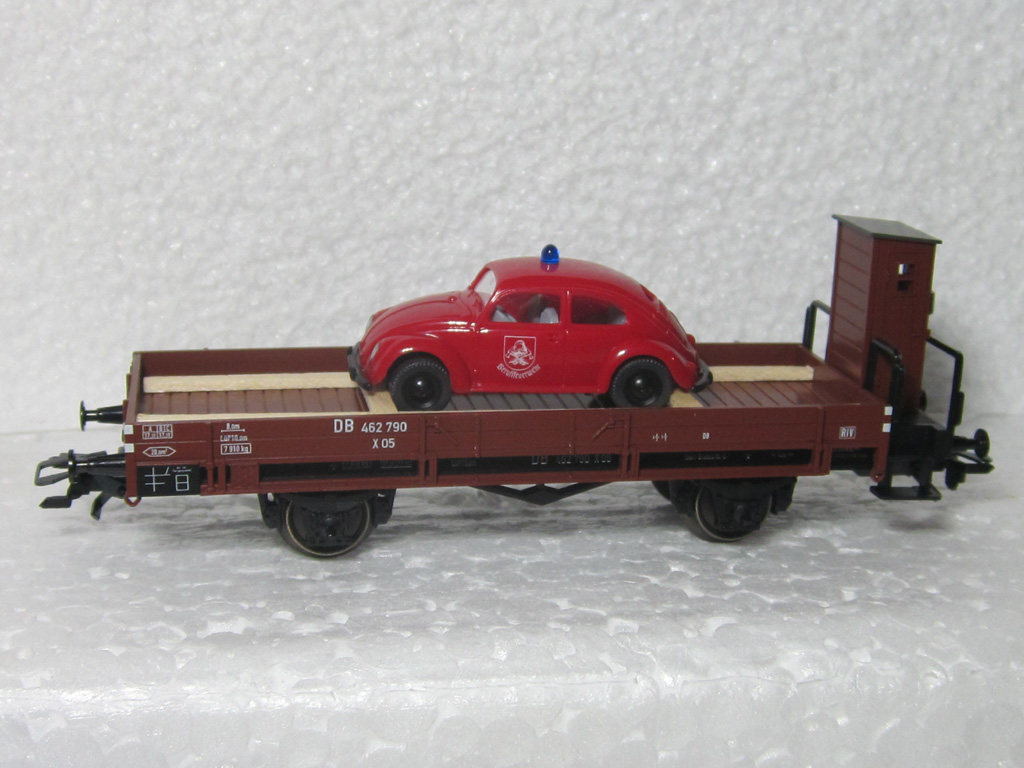 As the Models of Yesteryear developed and they started the Model T Ford different livery craze, I've now inherited this in the form of collecting Marklin refrigerator cars.
They put out at least one new Beer Car each year, but I've got hooked on Ebay and have started surfing for wagons that have a steam loco theme or bear some relation to a place I've visited in Europe, so it's not uncommon for one to appear in the letterbox each month.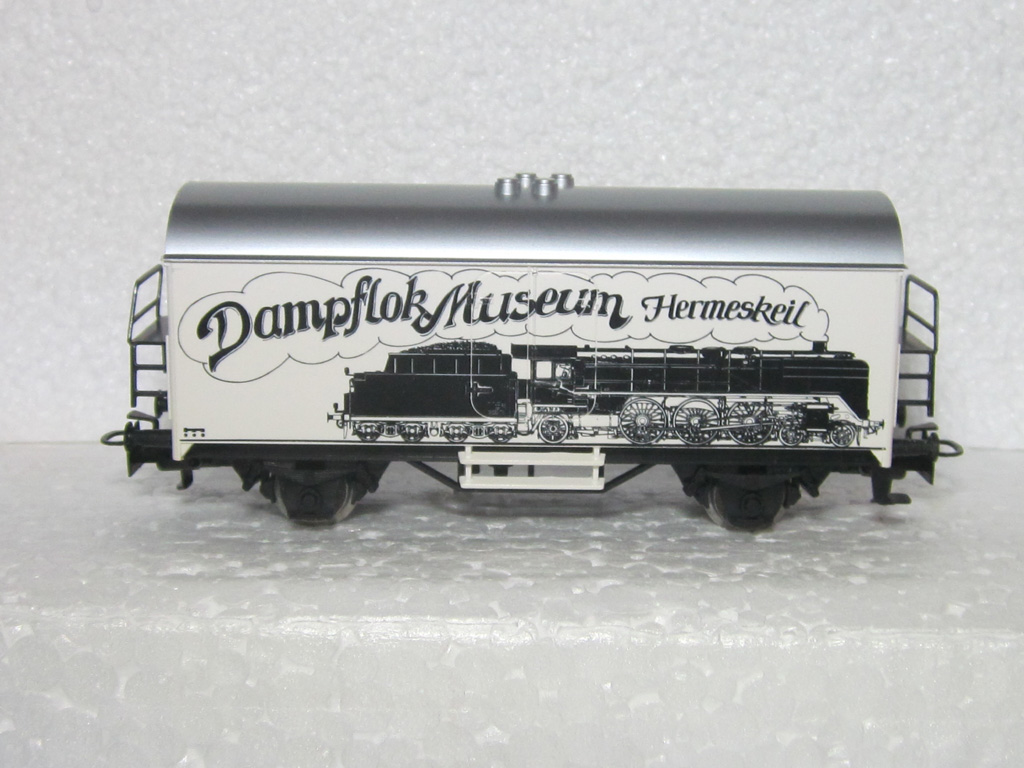 How about a track inspection vehicles theme? – one from Brekina and the other from Marklin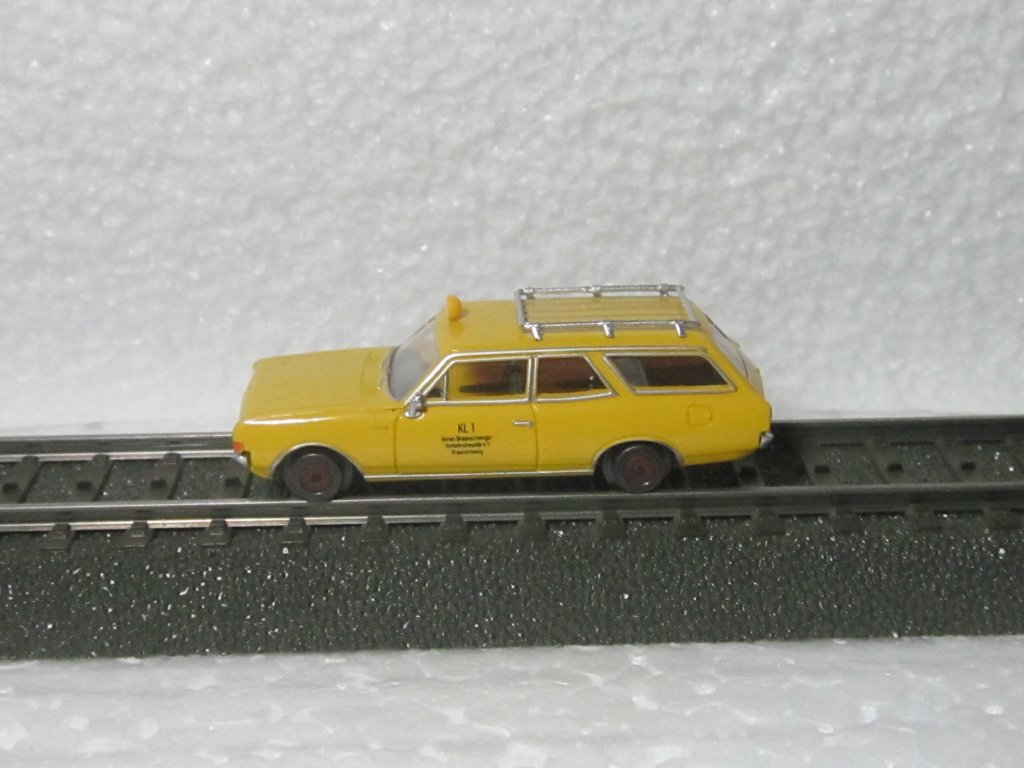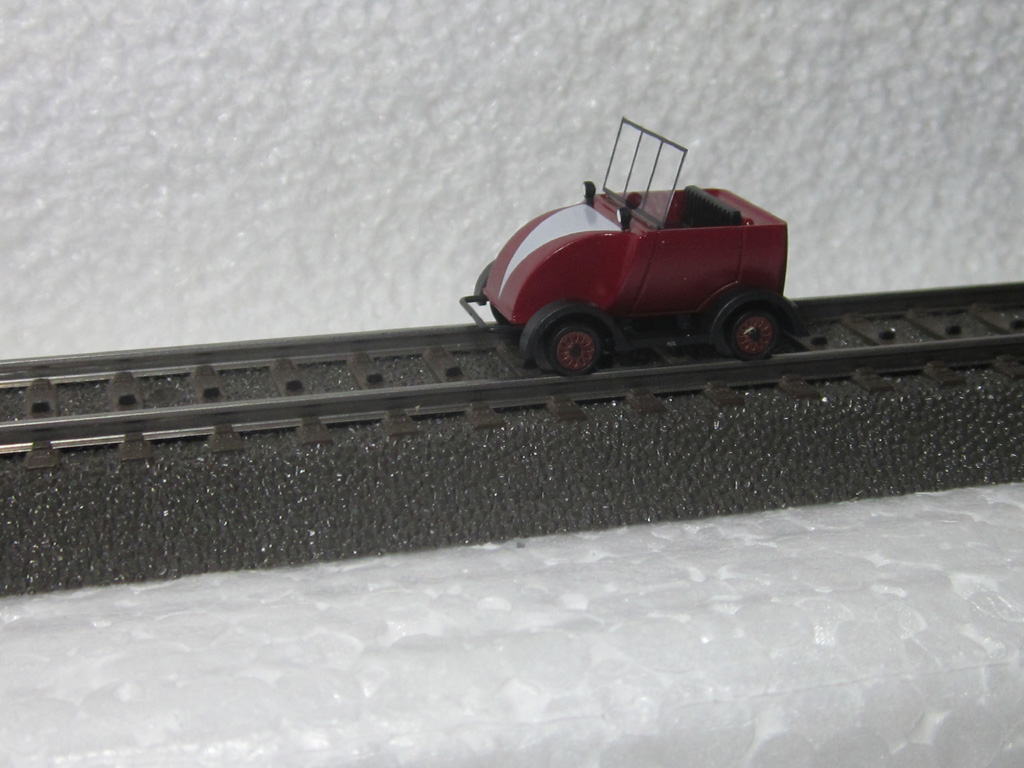 Or just simply advertising my favourite brand?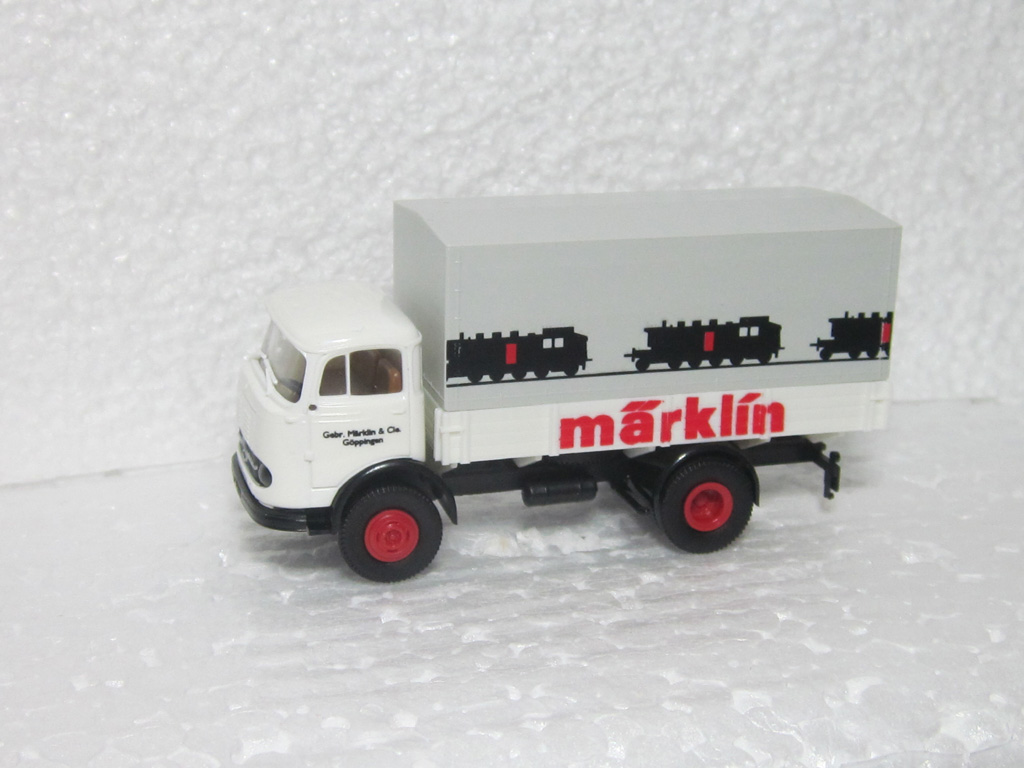 I now work for NZDF so I couldn't go past having these as well — the new MAN trucks and the old Unimogs (being phased out).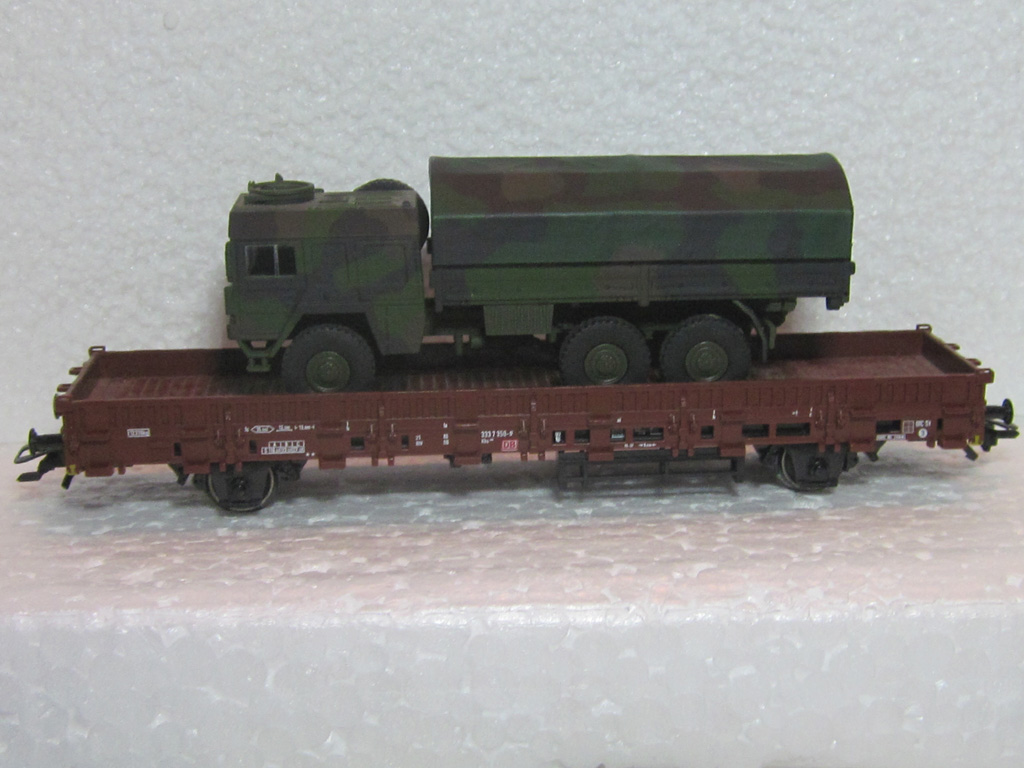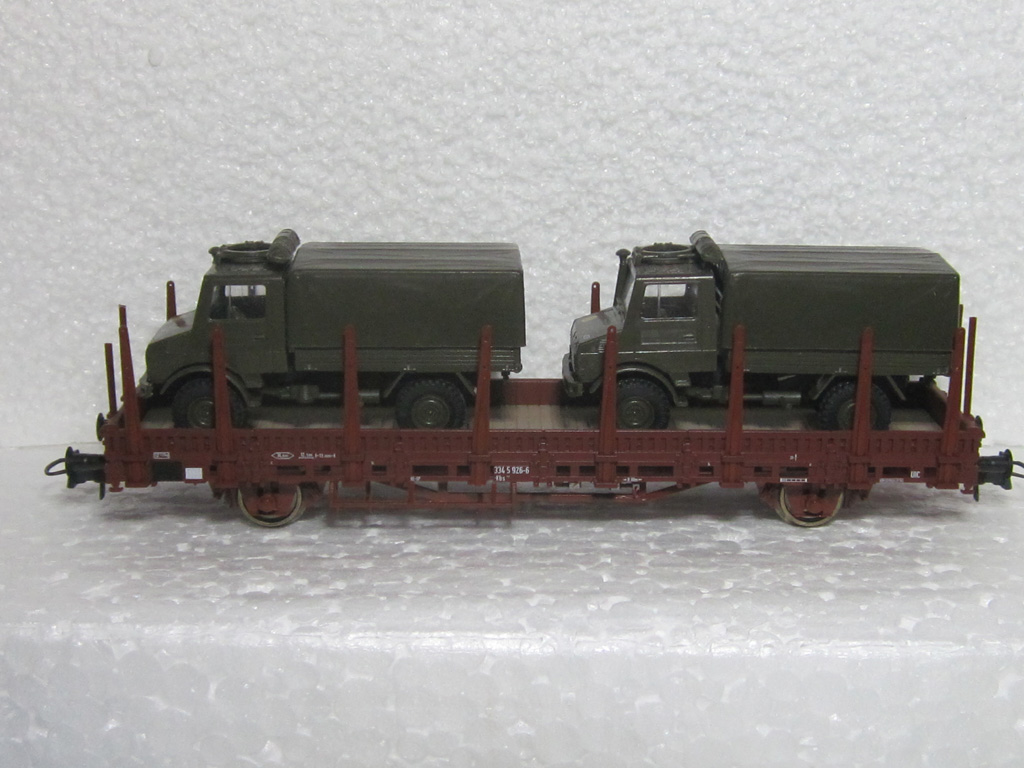 And for those who didn't capture our story in the "Sunday" supplement here we are with my Ravenna Viaduct (Black Forest) model (still waiting to be completed and painted).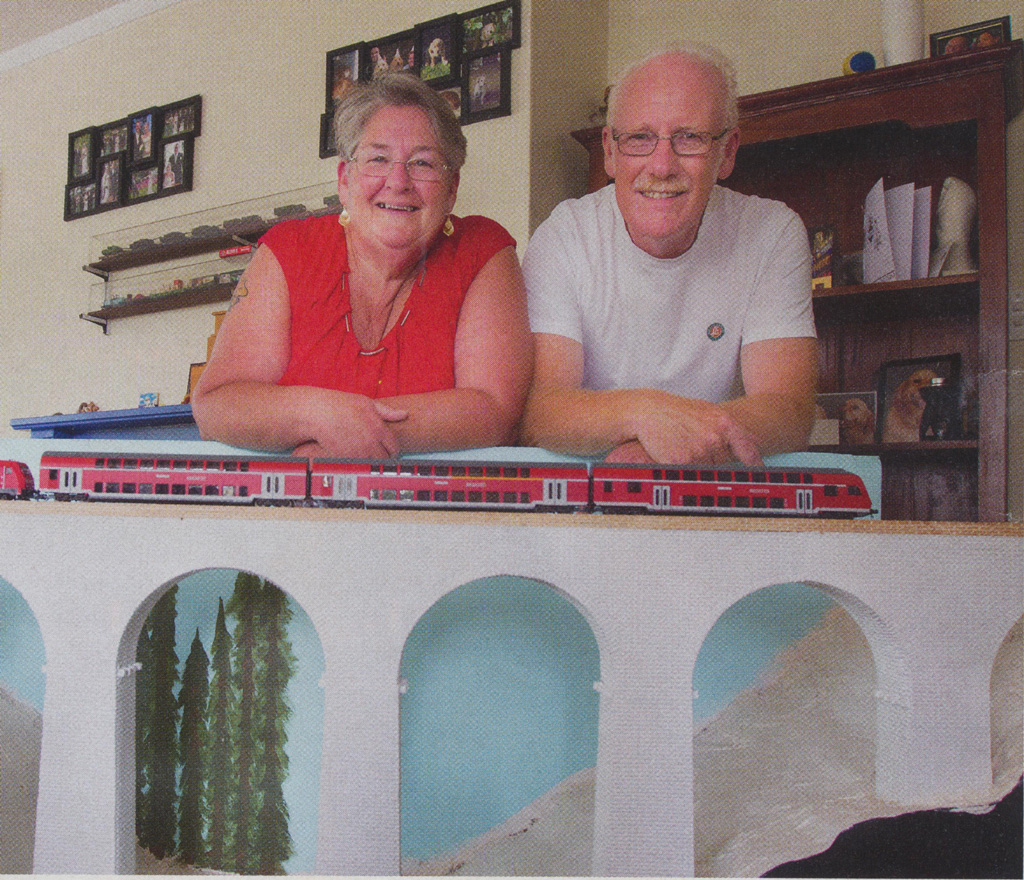 To conclude, I recently "acquired" a glass cabinet table style from the old CIT Library in Upper Hutt, so now I have "established" a space for it in our lounge (Sue has to live with that)... I will need to decide what to put inside it. There's plenty to choose from!
Paul Alcock
Wellington